Software development and cloud solutions
Developing and integrating custom back-end software, APIs, microservices, serverless apps, modern web apps and cloud solutions.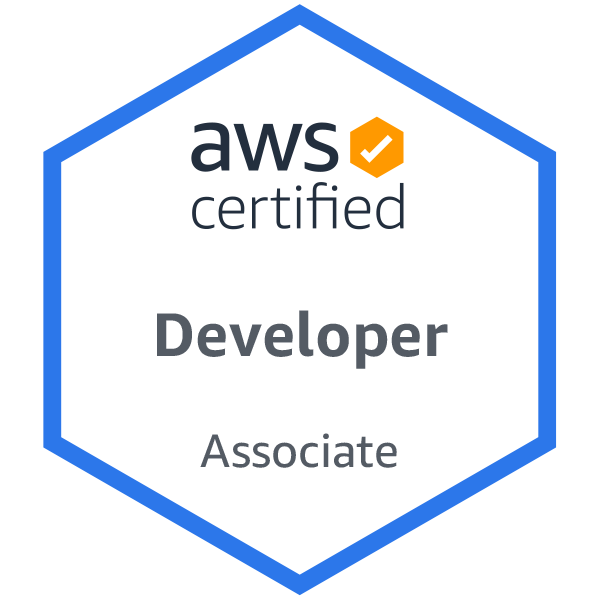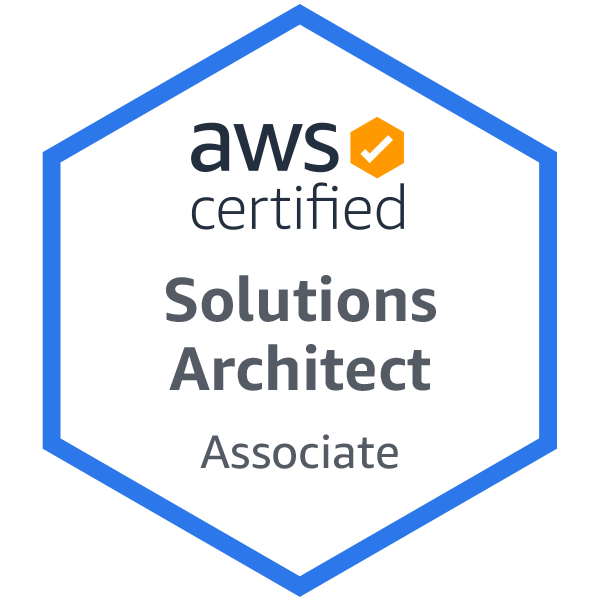 Backend software development
We develop and integrate custom made serverless, microservice or monolith backend systems such as APIs, administration and communication interfaces, artificial intelligence (AI) sytems and much more.
Frontend software development
We develop websites using the latest frontend development technologies such as React, Next.js, Svelte, SvelteKit, Vue.js and Nuxt.js. Building modern, intuitive, fast, search engine optimised websites has been our passion for long, guaranteeing the best results.
Cloud solutions
We host our clients' projects on our cloud infrastructure that is reliable, high performance, resilient, secure and affordable. Our hosting services are easy to scale as demand increases.
Serverless solutions
As a part of our cloud hosting services, we also provide development, deployment and maintenance of hybrid or fully serverless solutions. We can code your backend system partially or entirely serverless.
Content management system
For all our clients, big or small, we have built and deployed many content management system (CMS) solutions through the years. Whether it is open source software or commercial CMS services integration, we are the first class.
Software and cloud consultancy
We offer specialised consultancy services for your software and cloud needs. From viability assessment, translating your business ideas and features into technical specifications to prototyping, we cover the whole lifecycle of software and cloud development.