Software development and cloud solutions
We develop back-end systems, APIs, microservices, serverless cloud solutions, modern high performing web apps and provide scalable cloud hosting solutions, administration, monitoring and maintenance.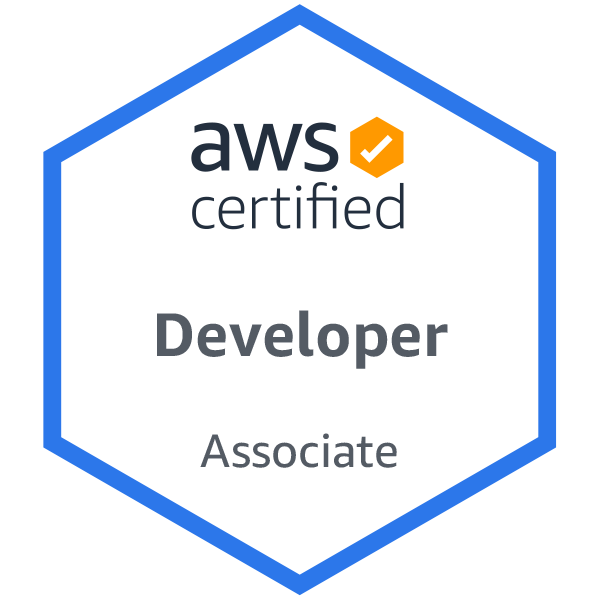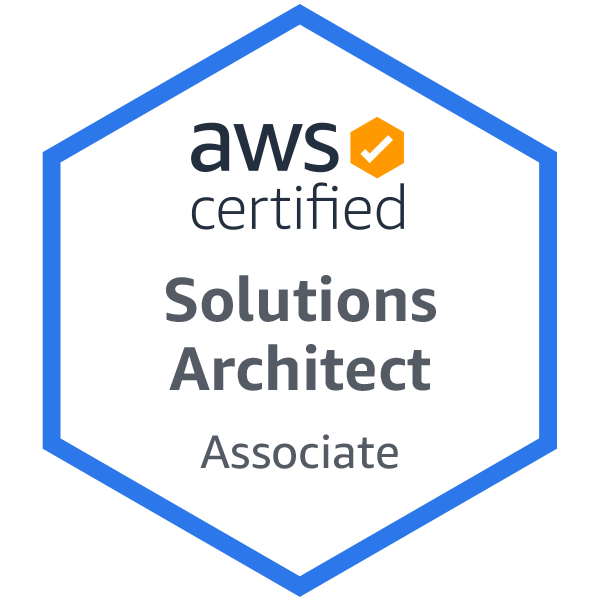 Backend software development
We build well documented APIs either in Serverless Framework deployed on cloud as AWS Lambda & API Gateway or in PHP (Laravel framework). Whether it is to provide a simple content delivery for mobile apps or comprehensive solutions for complex projects.
Frontend website development
Cloud solutions
We host our clients' projects on our cloud infrastructure that is reliable, high performing, resilient, secure and affordable. Our hosting services are easy to scale as demand increases.
Serverless solutions
As a part of our cloud hosting services, we also provide development, deployment and maintenance of hybrid or fully serverless solutions. We can code your backend system partially or entirely serverless.
Content management systems
For all our clients, big or small, we have built and deployed many content management system (CMS) solutions through the years. Whether it is open source software or commercial CMS services integration, we are the first class.