About
Internet Mate Ltd is an independent software development company based in the United Kingdom established in 2011. We specialise in building web applications for businesses and individuals. We also offer a variety of other services including serverless solutions, classic cloud hosting solutions, web design and graphic design.
We are a small team of dedicated software developers and designers who are passionate about building great software. We are always looking for new projects to work on and new clients to work with. If you are interested in working with us, please contact us.
We specialize in custom back-end software development, API, CMS, CRM, serverless, microservices, cloud solutions on Amazon Web Services (AWS), and modern front-end website development, monitoring and maintenance. Our team of experts has years of experience in these areas, and we use the latest technologies and best practices to deliver high-quality solutions that are tailored to meet our clients' specific needs.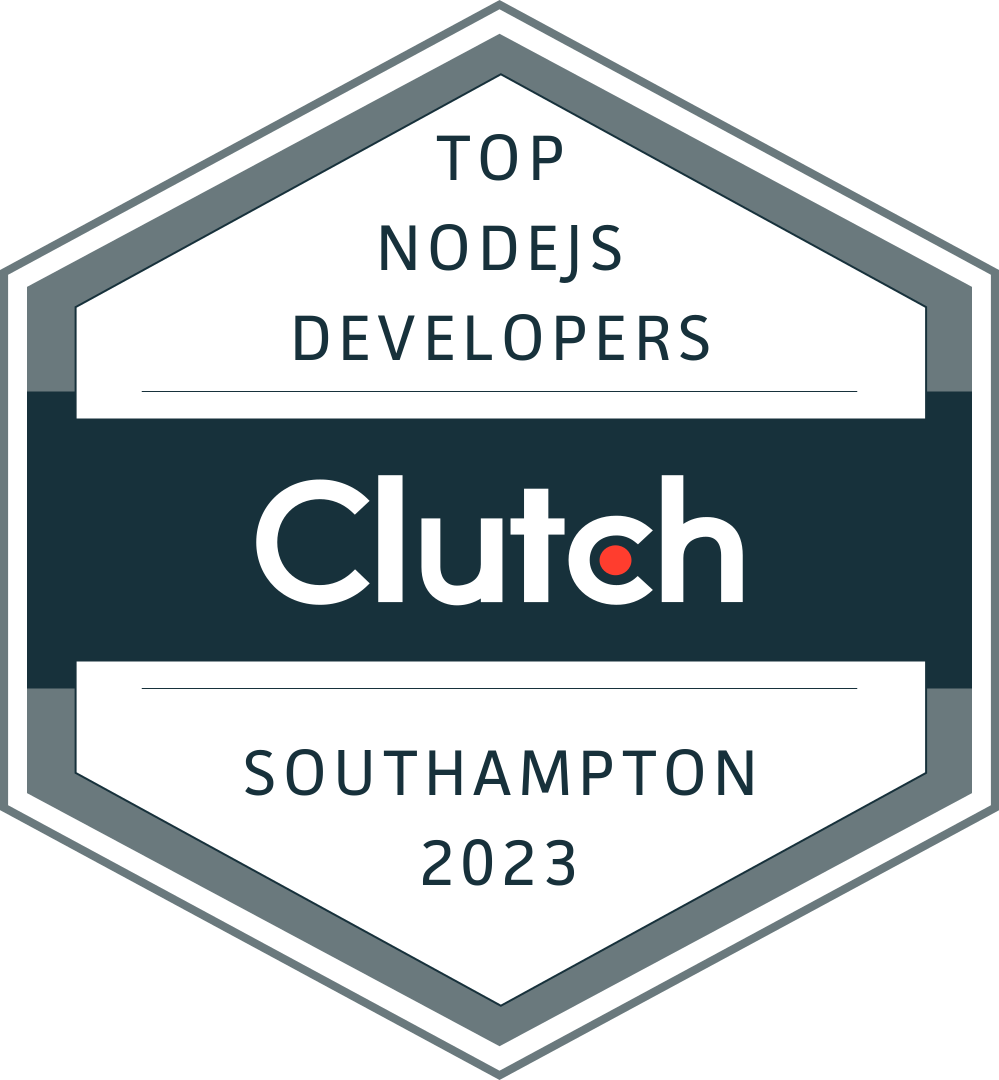 We pride ourselves on our ability to deliver exceptional results, and our clients have come to trust us for their web development needs. We are committed to providing our clients with the highest level of service, and we work tirelessly to ensure that every project we undertake is completed on time, within budget, and to the highest standards.
If you're looking for a web development partner that you can trust, look no further than our company. We are passionate about what we do, and we are committed to helping our clients succeed. Contact us today to learn more about how we can help your business grow and thrive.